Digital
Transformation
Think Different, Accelerate Business Value through Innovation
DIGITAL TRANSFORMATION (DX)


It is the integration of Digital Technology to encourage innovation and efficiency in the different aspect of an organization's business processes. At N-PAX we don't just build software we help organization create more value for its customers by understanding the customer needs build system that respond to its market needs.
Engagement Model
Portfolio of Services and Solutions
DX TEAM PROJECT EXPERIENCE AND COMPETENCY
Digital Technologies and Applications and Development
Sample Website
Robotic Process Automation / Chat Bots
Invoicing, sales Automation, Customer Service and Inquiry
Sample Website
Machine Learning
Object Recognition, Video Surveillance, Object Count and Recognition, Parking Management System, Face Recognition.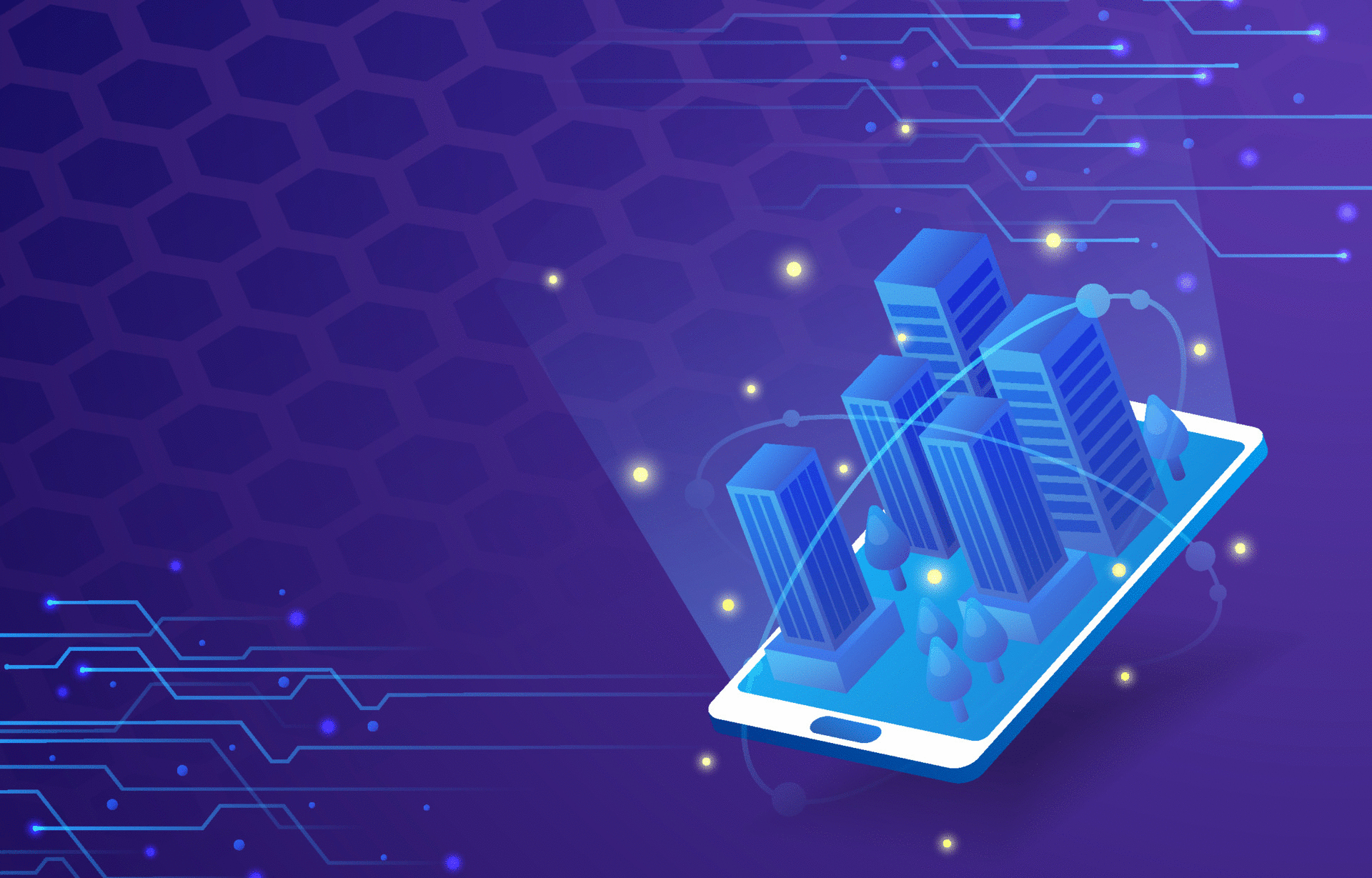 Sample Website
Augmented Reality and Virtual Reality
Real State Property, Learning Management, AR Instructional Assembly, AR Collaboration, AR Visual for Education and Interactive E-Learning System
Sample Website
Infrastructure and Cloud Solutions
Mobile Application and Web Application System deployed in AWS and Microsoft Azure, Inventory Management System, Web Payroll and Attendance Management System.
DX TEAM TECHNOLOGY COMPETENCY
The Digital Transformation Team is a multi disciplinary team that blends creativity, engineering, business strategy and most importantly, customer centric support.
Front-end Development Technology