Posted on 2021-11-20
---
---
It is normal for organizations to stumble into challenges as they grow. The challenge starts with on how we can correctly identify the problem and finding the effective solutions are not that easy as well.
Trying out several techniques that will guide each organization for finding better and effective solutions is one way to get the best results as possible. Nowadays, there are already established tools that will enable you for a better problem-solver.
---
Posted on 2021-01-22
---
---
In a document management perspective, one of the key functions to manage documents is the ability to find documents in a fast and easy manner.
Traditionally, physical document searching is associated with rigorous way of organizing documents in to filing cabinets, or any document-storage facility. The more disorganized your documents are, the more it will be harder to find them.
Imagine your documents as books in a traditional library where its librarian often forgets to place each returned book to its original location. A library could contain hundreds or even thousands of books! It could become very nerve-racking to look for a misplaced book from an entire library.
Hence, a librarian may consider reviewing t
Read More
---
Posted on 2020-11-20
---
---
It is a vital need for organizations to purchase goods and services to continue its operations in the supply chain.
The evolution of the purchasing process had begun making its mark when it was considerably becoming a huge winning factor even in the first World War. You may think that a World War does nothing but chaos and deaths. We'll technically speaking, we all agree with it. Read More
---
Posted on 2020-11-27
---
---
MRP Systems have been revolutionized throughout time. From its first phase which is known as MRP-1 or Material Requirements Planning to more enhanced functionalities, popularly called MRP-2 or Manufacturing Resource Planning/Material Resource Planning.

Let's take a look at the brief history of MRP
Mid 1960's: The term MRP has been created by a researcher at IBM in a research paper. A simple model to allow for just-in-time inventory has been documented.
Read More
---
Posted on 2020-10-23
---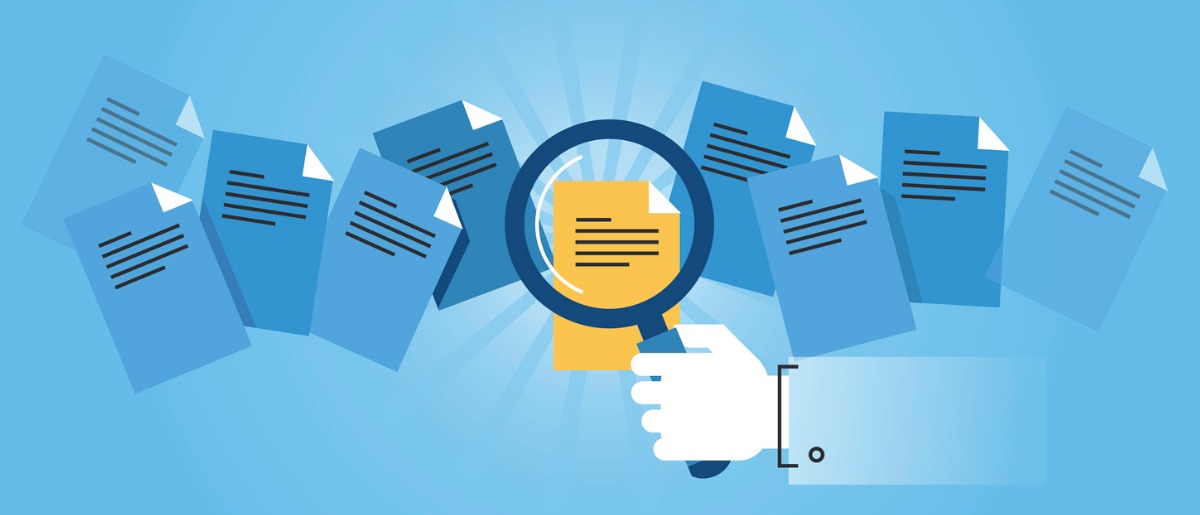 ---
IMPORTANCE
Document Control is a vital process in every enterprise organization.
In an organization, paper and electronic documents are the main mediums for data processing in its day to day operations. All to do with transferring information between relevant parties. Managing these enterprise-related documents during creation, review, modification, distribution, storage and accessibility, has to be established in a consistent, standardized and a controlled manner.
When enforcing these process and practices, an organization usually fails in optimizing its workload as these tasks become time-consuming to regulate and yet holds a very important role to its success. In an organization, one must ensure information transmitted are accurate from end-to-end.
And so, dedicated Document Control Personnel which holds the role to manage these
Read More
---
Posted on 2020-10-21
---
---
"What we can properly measure, is what we can improve and optimize." This is a common truth about the continuous performance process. And of course, these improvements and optimizations are needed to be monitored to see its results and gather adjustments for the next performance improvement cycle.
When talking about Inventory Control, doing all the proper measuring, optimizing and monitoring of your warehouse inventory is not just a walk in the park. And yes, the bigger the volume of your inventory, the strenuous it gets.
A basic requirement, is for you is to have a comprehensive process. Within your processes, you may choose to equip with tools for better speed and convenience. Fortunately, with the advancement of the technology, these tools have become very handy and readily available to be integrated to variou
Read More
---
Posted on 2020-09-01
---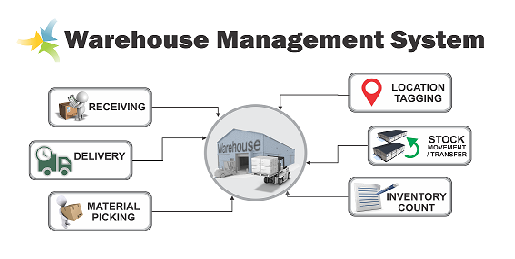 ---
As a knotty wave and a rapid increase of data in the unprecedented development of technology, business owners tend to grab the opportunity to enhance their key competitive advantage strategies to cope up the the business warehouse trends. Hence, the evolution and development of different types of warehouse management systems started. Business Analysts state that WMS is very essential to the plethora of business industry since this is still thriving and unfathomable. Although using this system has its own pros and cons. Somehow, it enhances the warehouse management practices at the same it can also go down in flames. Here are some of the major challenges that can be encountered in a warehouse management process:
Read More
---
Posted on 2020-09-01
---
---
Biodiesel Plant Case Study
Measurement is a vital part of continuous improvement. After all, only those processes that can be measured can be managed. Only those processes that can be managed can be improved. But manual measurement is time costly and prone to error. So, who did we get to continue from there? Stay with me as I discuss how we solved the problems of a Biodiesel Plant with the utilization of Internet of Things (IOT) and SCADA software we developed N-XPERT EON.
As system developers from the IOT Team, we utilized the latest technology to solve modern problems or improve processes. One such example was the usage of interconnectivity of devices to automate the receiving of delivering raw material in a Biodiesel Diesel Plant. The Plant migrated from paper to automation utilizing tablets and internet of things to speed up the Receiving of Raw materials as wel
Read More
---