NpaX Portfolio for Enterprise Resource Tracking (NXPERT) ONE, has been delivering Enterprise Solutions in the Philippines and abroad for more than a decade whose primarily strength is to focus into delivering enterprise solutions  that improves your business to the next level.

Explore how you can evolve your business with a proven solution for a better, cost efficient and accelarated business processes.
Function Modules
Procurement
A paperless processing of purchasing goods/services.
Modules:
Purchase Requisition
Supplier Canvassing
Purchase Order
Supplier Invoice
Receiving
Highlights:
Paperless from the start of user purchase request
Email notification features to enhance workflow and automatic sending of Purchase Orders to suppliers
Auto conversion of Standard Order Units to Standard Receiving/Issuance Unit for usage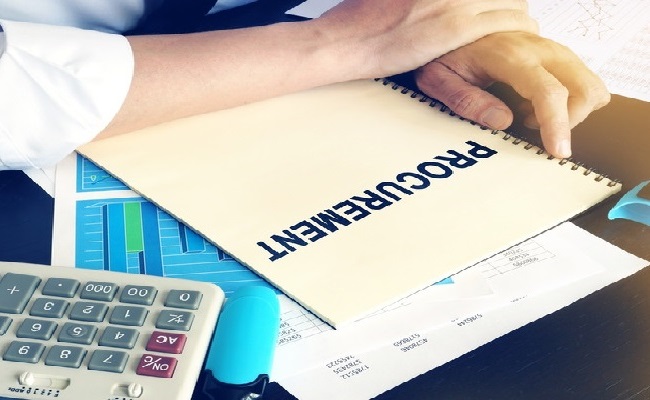 Warehouse Management - 2D Barcode
An advance controller for your daily operations for Warehousing and Inventory
1. Accuracy 100% – Exact method receiving & withdrawal and Inventory Process
2. Cost control – Control of Expiration / FIFO / Overstocking
3. Efficiency – Faster Issuance as goods are tagged to a location/Lesser Manpower
4. Cleanliness – Tagging Goods to a location promotes Orderliness, so warehouse personnel will have plenty time Sweeping as this is easy to do.
5. Safety – Proper Piling Height /Stocking / Keeping of flammable goods
6. Security – Fast Turn around of Inventory Stock take leads to lesser pilferages / Lost of stocks
Sales
Optimize monitoring of sales activity and improve delivery accuracy while fulfilling customer orders.
Modules:
Customer Purchase Order
Delivery Preparation
Delivery Receipt Generation
Sales Invoicing
Highlights:
End Customer Direct Delivery
Trading Operation (Direct Selling of Materials)
End Customer Product Labelling Customization
Advanced validation for accurate delivery
Production
Manage your production operations and monitor production outputs with a standard or tailored-fit system.
Modules:
5Ms Entry
Material Defect Entry
Product Defect Entry
Highlights:
5Ms Recording
Flexibility to combine outputs between different Runsheet records
Options for WIP Output "Store" in current process or "Forward" to next process.
Planning
Optimized utilization of production capacity and inventory level are maintained at optimum levels at all time
Modules:
Production Planning Management
Customer Forecast Management
Delivery Forecast Management 
MRP
Highlights:
Manage daily forecast report for specific product and customer
Compares Forecasts for Review and Approval
Detailed Material requirements planning
IoT NXPERT EON
Centrally monitor and control fluid inventory of entire sites, ranging from an industrial plant to a complex of plants across regions using IoT Technologies.
Modules:
Fluid Inventory System
Highlights:
Control industrial processes locally or at a remote locations
Monitor, gather, and process real-time data
Allows non-contact method to read volume
Suitable for flammable and corrosive fluids
Allows volume reading for colorless fluids
Utilizes ultra sonic sensor using reflected sounds to measure distance.
Record snapshots of transactions.
Digital Document Sharing
Easily manage and control ISO documents with web-based platform so users can easily create, approve, edit, and locate ISO documents.
Modules:
ISO Document Management
ISO Records Management
Training Management
Library Management
Document Revision control
Highlights:
Improve management of document handling
Improvement of the monitoring of edited documents
Improvement on training tacking
Improvement on searching for related records
Create, Edit, Approve, and locate ISO documents anywhere.
Web-based platform, access on all devices.
Control on document viewing (Watermarks)