by N-PAX
Posted on 2021-10-06
---

---
Upcoming Training Schedule:
We are holding two-day online workshop that covers an Introduction to Descriptive Analytics and Dashbording. This course aims to provide the necessary concepts and tools on how to properly handle, process, analyze and interpret data. We will also intoduce the participants to N-PAX BI Cloud powered by MotionBoard, a top market solution in Japan developed by WingArc 1st Co. Ltd.
For more information about MotionBoard
https://www.wingarc.com/en/product/motionboard/index.html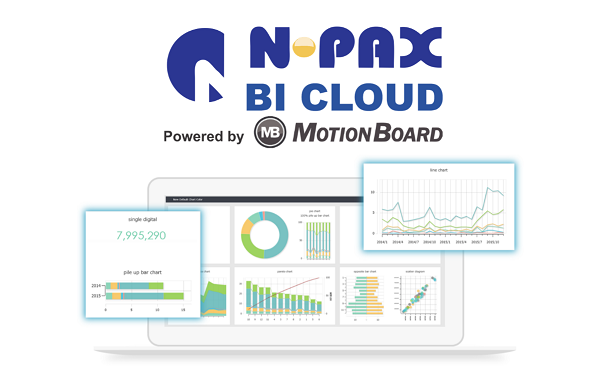 The online workshop will help the participants on how to appropriately analyze data and create effective dashboard reports. It will generally improve the analytical literacy and skills of participants. The online workshop is an interactive training in which participants will have hands-on training. All participants will be given a one-month free trial of the MotionBoard Dashboard Tool.
To download the full Course Description please click this link: Descriptive Analytics Course Outline and Program
Upcoming Training Schedule:
Past Trainings:
Oct 27 to 28, 2021
Sept 29 to 30, 2021
May 26 to 27, 2021
June 23 to 24, 2021
July 28 to 29, 2021
August 25 to 26, 2021
---
---